Airing on PBS(WMHT) in July and available on Youtube
Undesired Effects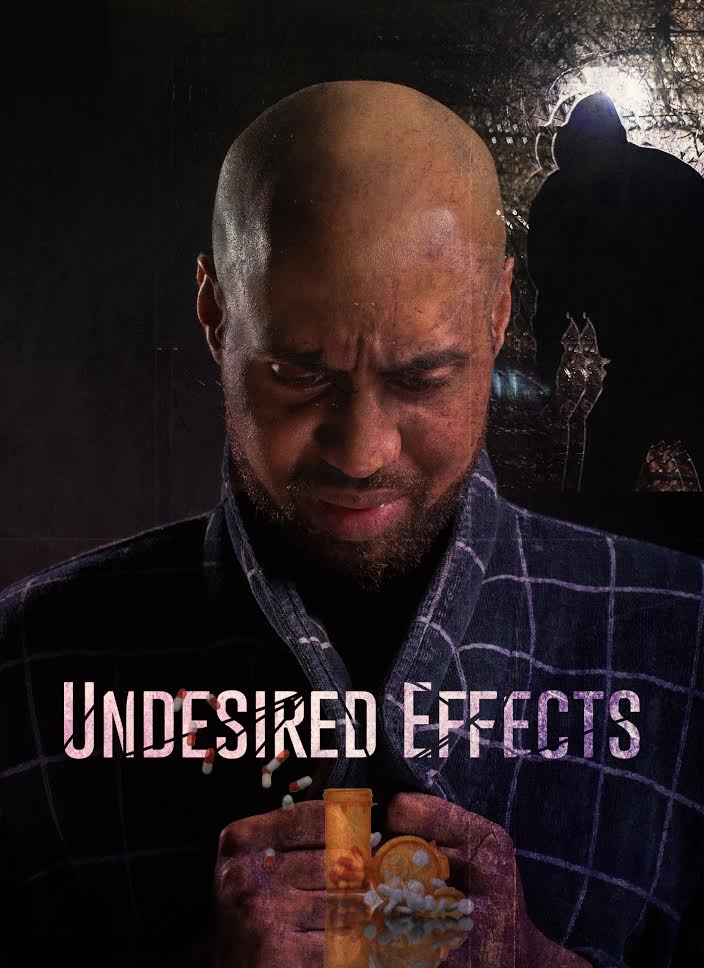 A man suffering from paranoia takes medication to help with his ailment, but winds up suffering from terrible hallucinations that take him to a very dark place. It's face-paced and creepy. You're going to love it!
Lock 7 Movie
Lock 7 is a short film based off my short story, "What Goes Down Must Come Up," which is available for download on Amazon, Barnes and Noble, and any other major retailer for free. The story centers on a teacher with low self-esteem who feels like no one respects him including his family and students, so he decides to commit suicide by jumping off of a bridge. However, when he reaches the top of the bridge there is another man looking to do the same thing. This is my very first film, but will certainly be the first of many.
I hope everyone enjoys the film. I had the help of many talented actors, musicians, and a few… and I mean few crew members.